In this Update:
Wabtec Electric Train
TalkErie
Commonwealth Court Rules Against RGGI, Higher Energy Costs
Senate Passes Bill to Fight Opioid Epidemic
How Can I Improve This E-Newsletter?
Grants Available to Organizations Benefitting Veteran Employment
Funding to Improve Local Transportation and Pedestrian Safety
Paid Government Internships Available for Undergraduates
Turn Those Clocks Back This Weekend
---
Wabtec Electric Train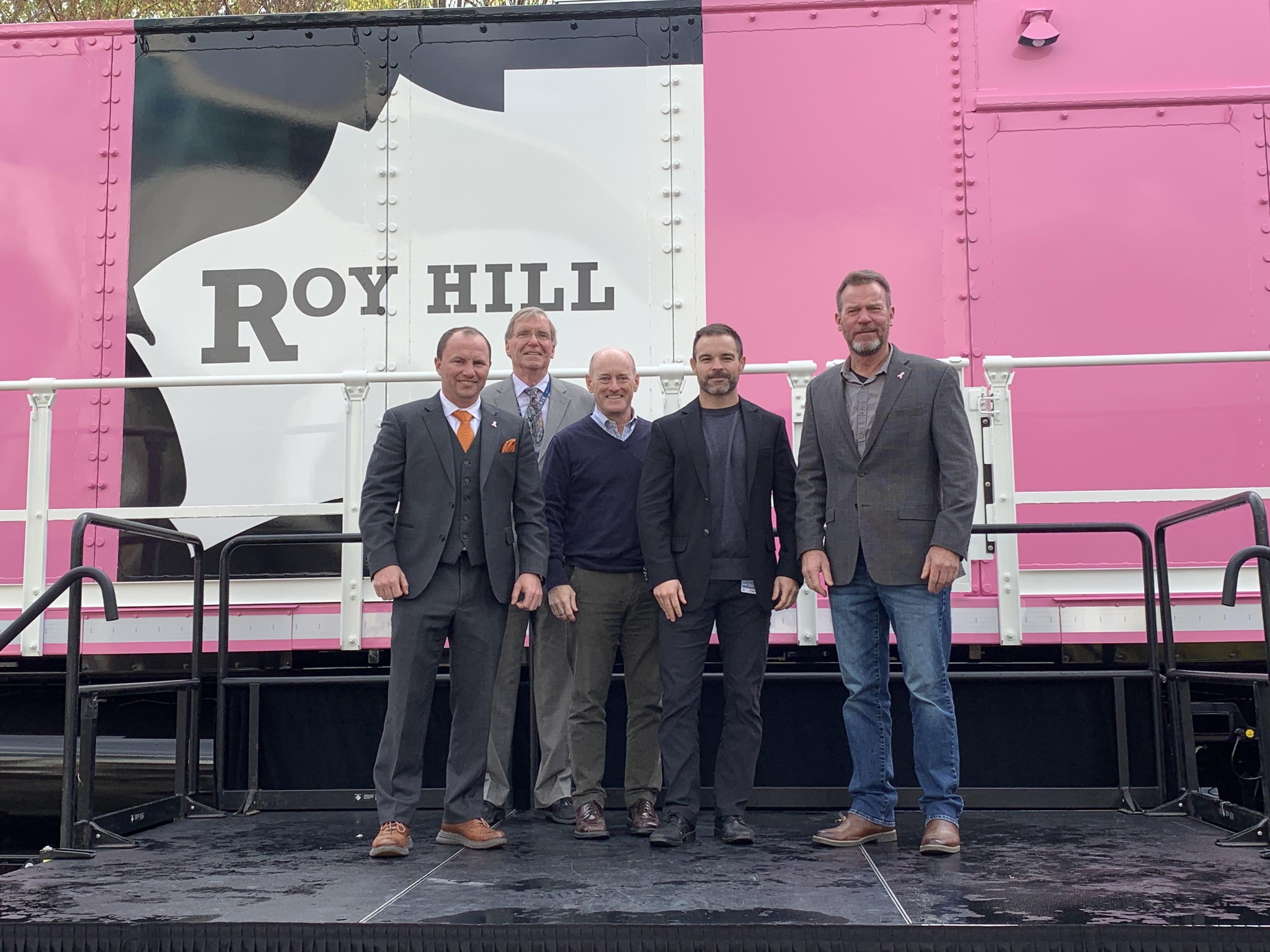 This week I had the opportunity to the Wabtec FLXDrive, marking the debut of the world's first all-electric locomotive. I'm interested to see its potential to revolutionize rail transportation and other industries.
TalkErie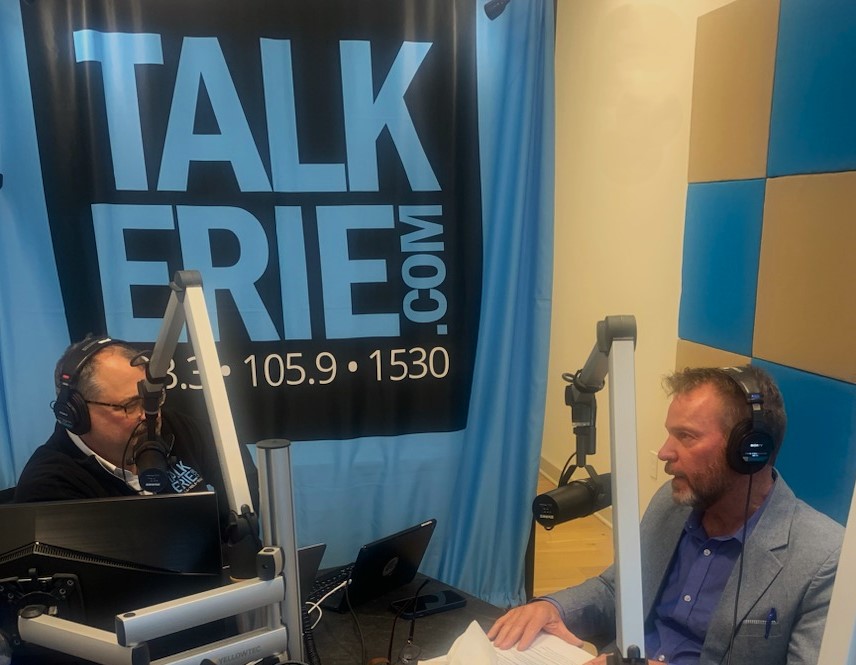 It was a pleasure being a guest on the Joel Natalie Show hosted by TalkErie to speak on my newest legislative efforts. My latest piece of bipartisan legislation, SB 962, aims to help Pennsylvanians struggling with addiction reclaim their lives. Watch it here.
Commonwealth Court Rules Against RGGI, Higher Energy Costs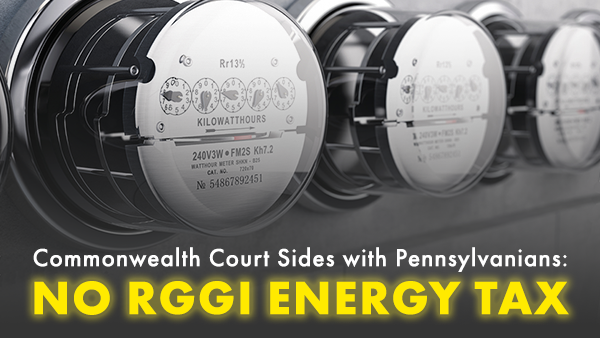 The Commonwealth Court has ruled the effort to force Pennsylvania into the Regional Greenhouse Gas Initiative (RGGI), which would have created a tax on Pennsylvania energy and raised electricity bills statewide, violates the Pennsylvania Constitution.
The ruling supports the Senate Republican perspective that RGGI would create a tax, which can only be done by the legislature, not by executive order or regulation. In its ruling, the court said, "Stated simply, to pass constitutional muster, the Commonwealth's participation in RGGI may only be achieved through legislation duly enacted by the Pennsylvania General Assembly."
When the Senate Majority Policy Committee, which I chair, held a hearing early this year about affordable and accessible energy in Pennsylvania, testifiers told the committee RGGI would negatively impact the state.
Access to reliable, affordable energy is the catalyst for economic growth and job creation in Pennsylvania. With its abundant energy resources, Pennsylvania supplies natural gas, coal and refined petroleum products to the east coast and electricity to the nation. RGGI would have raised the cost of electricity generated by those sources, driven most energy producers out of the state and killed tens of thousands of jobs in vital sectors of our commonwealth's economy.
Instead of RGGI, we need to focus on an plan to help drive investment, employment and growth, with the most effective one being to unleash our state's energy potential and prioritize the advancement of 'all the above' energy policies, including renewables, that create greater energy independence for Pennsylvania. My Senate Republican colleagues and I will continue to concentrate our efforts to ensure there is sufficient power to meet the demands of customers while avoiding risks of blackouts, restrictions on energy usage and increased prices.
Senate Passes Bill to Fight Opioid Epidemic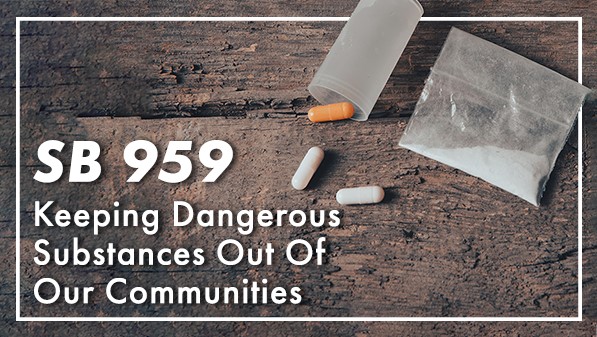 The Senate recently passed legislation aimed at keeping up with the rapid introduction of new drugs to commonwealth communities. It would be a significant step toward ensuring dangerous substances don't slip through the cracks into our communities without being controlled.
Senate Bill 959 would enable faster prosecution by allowing Pennsylvania to automatically follow the federal government's Drug Enforcement Administration classification for drugs. Drug traffickers constantly update these chemical compounds, and Pennsylvania scheduling has struggled with inefficiency. Automated scheduling will save the lives of our loved ones and more effectively fight the effects the opioid epidemic has on our communities.
As the bill would only apply to new controlled substances, it would not impact Pennsylvania's scheduling of cannabis or its availability for medical marijuana patients.
How Can I Improve This E-Newsletter?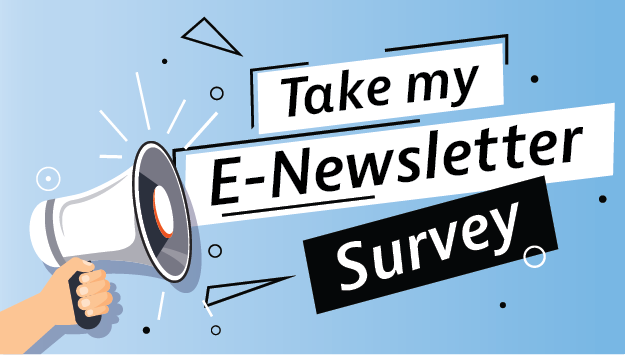 One of my goals as a state senator is to provide useful information to constituents in ways that are convenient for them. I would like to know if you find my e-newsletter updates useful.
Please take this short survey to share your thoughts about how to make the e-newsletters as beneficial as possible.
Grants Available to Organizations Benefitting Veteran Employment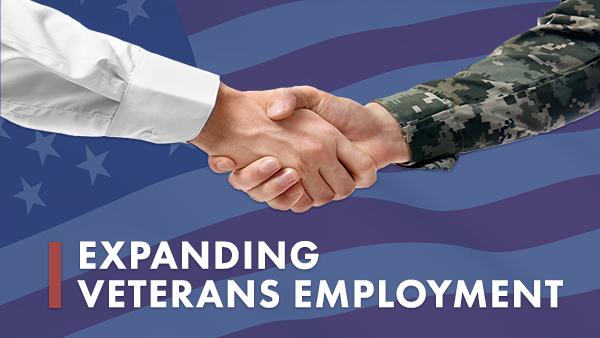 To help veterans as they transition from serving our country to resuming civilian life, funding is available for organizations that connect veterans with jobs.
The grant opportunity is designed to assist veterans who have received a discharge other than dishonorable, members of the reserves and guard, and spouses of veterans and service members in securing employment.
Applications for the Veterans Employment Grant Program must be submitted by Wednesday, Nov. 15, at 4 p.m. Learn more and apply online here.
Funding to Improve Local Transportation and Pedestrian Safety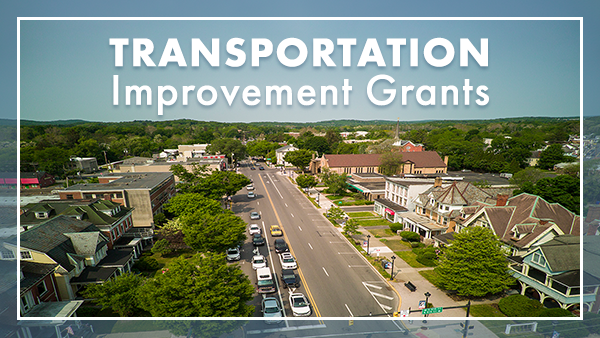 Grants are available to municipalities, businesses and other organizations to improve local transportation and pedestrian safety. The funding aims to ensure a safe and reliable system of transportation is available to Pennsylvania residents.
Funding for priority investments is available through the Pennsylvania Department of Transportation's Multimodal Transportation Fund. Apply online by Monday, Nov. 13, at 4 p.m.
Paid Government Internships Available for Undergraduates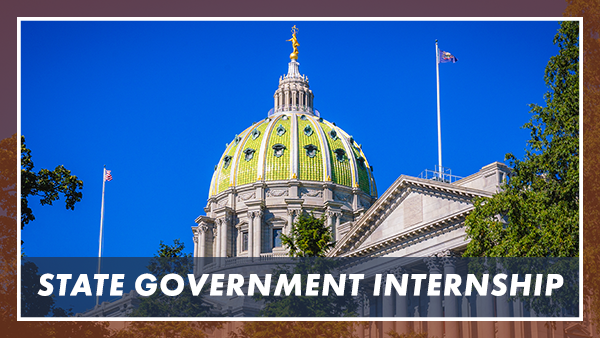 Paid internship opportunities with state executive agencies are available for undergraduate college students interested in politics and government through the James A. Finnegan Fellowship Foundation.
Students who want to apply for the fellowship need to submit an essay between 1,500 and 2,500 words about their opinions for the Pennsylvania Award for Student Success (PASS) Program, which would offer students in struggling schools grants to explore other educational opportunities.
Essays and other materials must be submitted to the foundation by Jan. 26, 2024. Find more information and the application here.
Turn Those Clocks Back This Weekend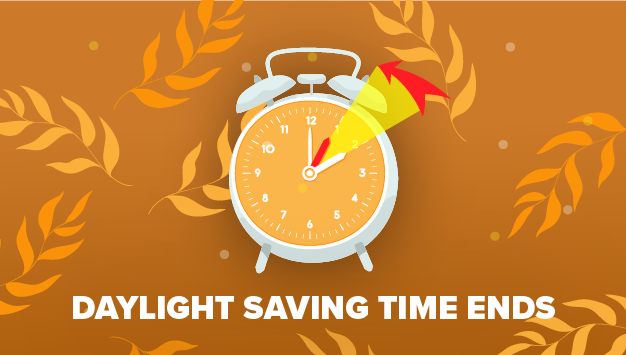 Daylight saving time will end at 2 a.m. on Sunday, Nov. 5, so Pennsylvania residents should turn their clocks back one hour before going to bed on Saturday night.
Biannual time changes can be a great reminder to check or change the batteries in smoke detectors and carbon monoxide alarms. Smoke detectors and carbon monoxide alarms should be replaced every 10 years and located near bedrooms and on each level of the residence.

If you are not already subscribed to this newsletter please sign up here.