In this Update:
Last Chance to Take My Legislative Survey: Do You Think Independent or Unaffiliated Voters Should Be Able to Vote in Pennsylvania's Primary Election?
This Week's Hot Jobs in Erie County
Newly Renovated Highpoint Towers
Voter Registration Deadline is Oct. 24
Protecting Yourself from Cybercriminals
Families Can Begin Applying Now for 2023-24 College Aid
Schools have Until Friday to Apply for Farm-to-School Grants
Statewide Litter Clean-up Efforts Underway
---
Last Chance to Take My Legislative Survey: Do You Think Independent or Unaffiliated Voters Should Be Able to Vote in Pennsylvania's Primary Election?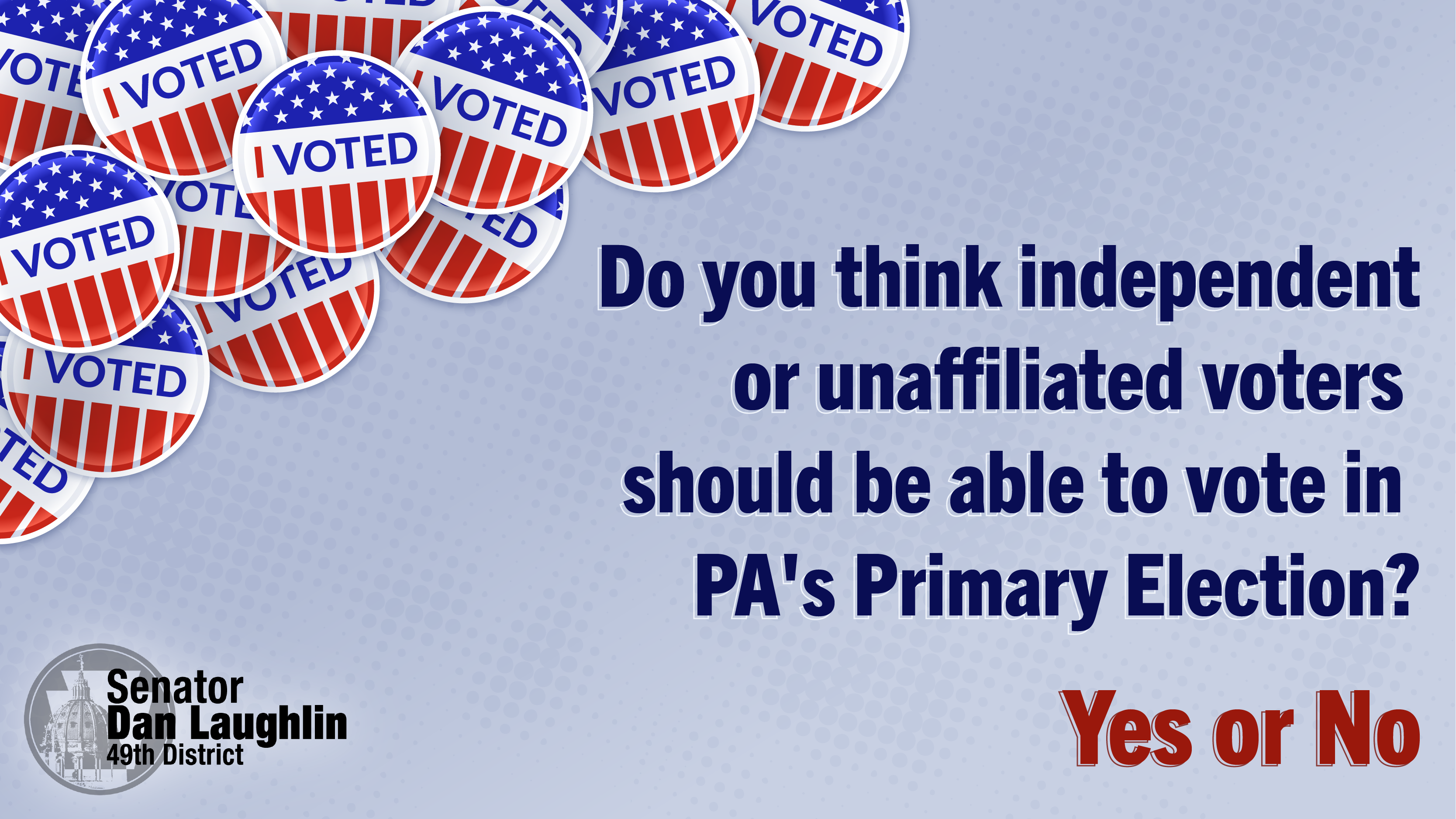 You can answer the survey question here.
This Week's Hot Jobs in Erie County
Check out Erie County Hot Job listings at PA CareerLink.
For more information on the postings below, type in the job number at https://www.pacareerlink.pa.gov/jponline/.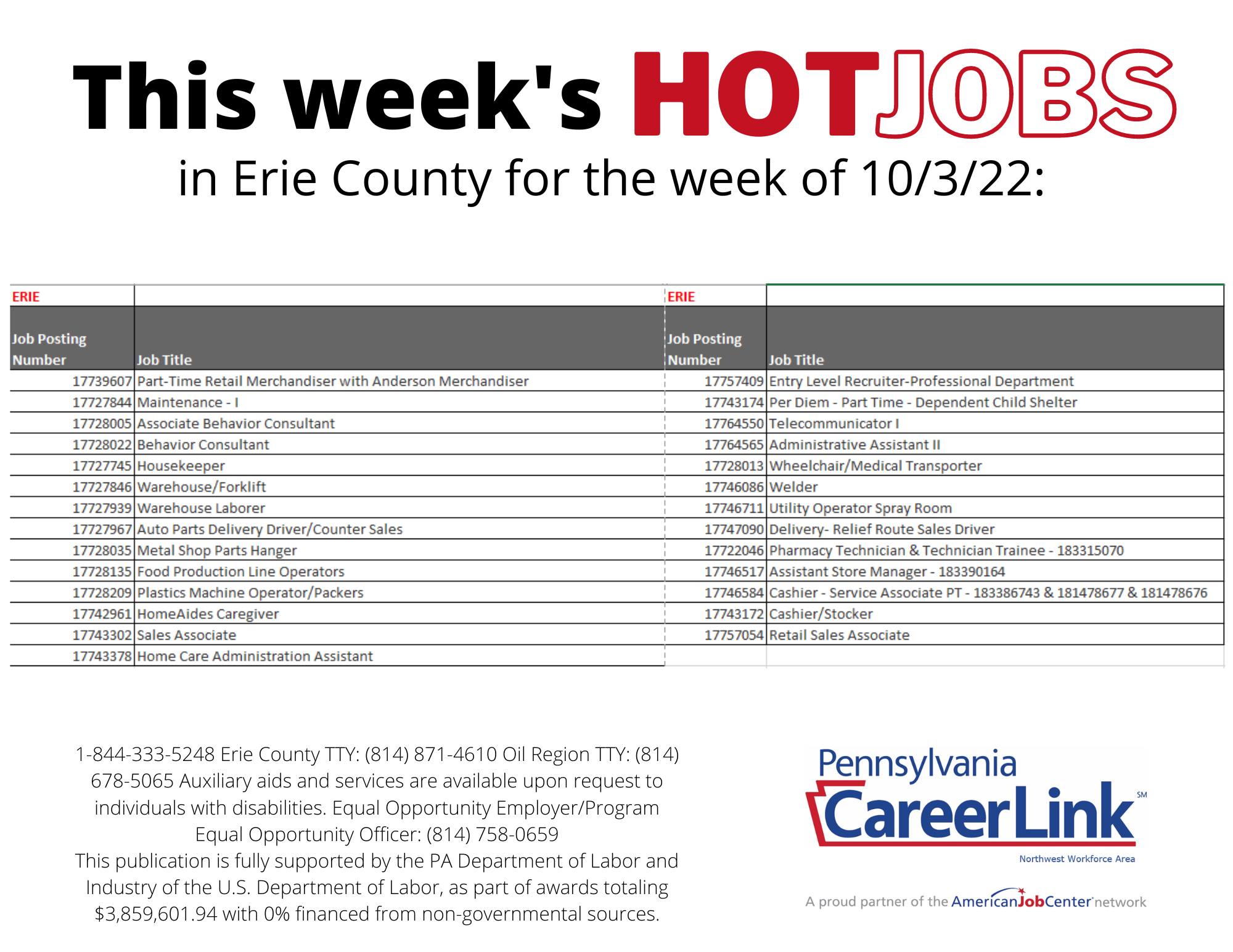 Newly Renovated Highpoint Towers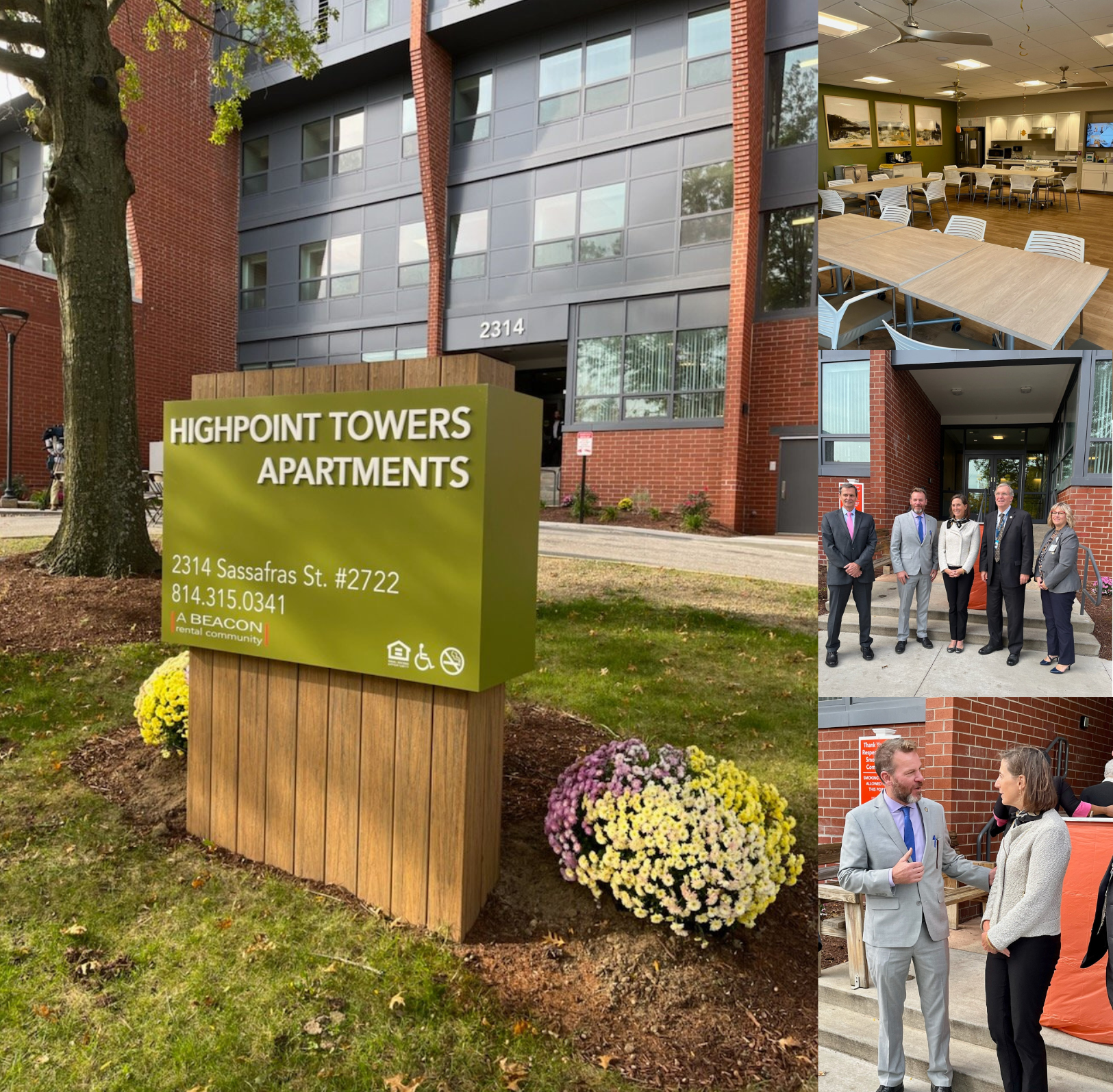 This past week, while touring the newly renovated Highpoint Towers, I couldn't help but think of my father and how proud I was to see the product of his hard work still offering affordable housing in the community.
In 1976, as part of the Local 81 Carpenters Union, my father worked on the original Highpoint Towers construction project.
Highpoint Towers is a 15-story building with 132 apartments serving the elderly and people with disabilities. Renovations were recently completed to enhance the lives of all residents who occupy the building.
Speaking from the experience of living in public-supported housing for most of my childhood, I have a special appreciation for the upgrades to these units and the resulting well-being of those residents.
Ironically, it was the steady work from the Highpoint Towers building job that afforded my dad the ability to make a down payment and buy the first house our family had ever owned.
Voter Registration Deadline is Oct. 24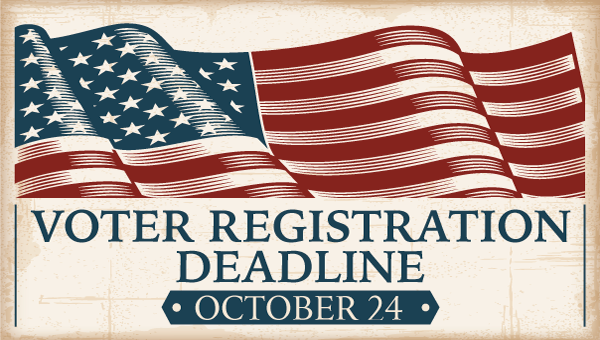 Monday, Oct. 24 is the last day to register for the Nov. 8 general election.
You can submit your application:
If you are on active duty in the military, or you are a hospitalized or bedridden veteran, you can register at any time. See www.fvap.gov for more information.
Polls are open on election day from 7 a.m. to 8 p.m. The last day to request a mail-in or absentee ballot is Nov. 1. If you have any questions, you can call 1-877-VOTESPA (1-877-868-3772).
Protecting Yourself from Cybercriminals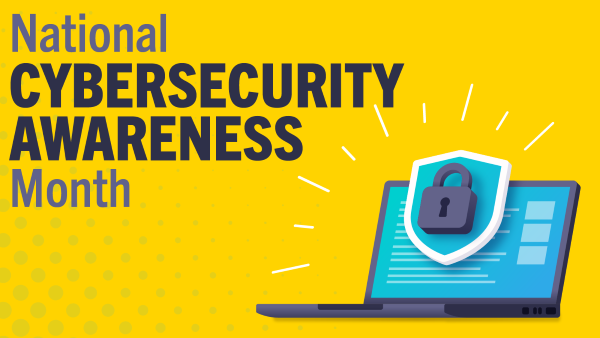 October is Cybersecurity Awareness Month, a good time to brush up on the tips for staying one step ahead of criminals intent on stealing your personal information and committing other online crimes.
There are four easy ways to protect yourself online:
Think Before You Click: If a link looks a little off, think before you click. It could be an attempt to get sensitive information or install malware.
Update Your Software: If you see a verified software update notification, act promptly and turn on automatic updates.
Use Strong Passwords: Use passwords that are long, unique and randomly generated. Use password managers to generate and remember different, complex passwords for each of your accounts. A passwords manager will encrypt passwords, securing them for you.
Enable Multi-Factor Authentication: You need more than a password to protect your online accounts, and enabling MFA makes you significantly less likely to get hacked.
You can find more detailed information on these and other cybersecurity issues in this Cybersecurity and Infrastructure Security Agency public toolkit.
Families Can Begin Applying Now for 2023-24 College Aid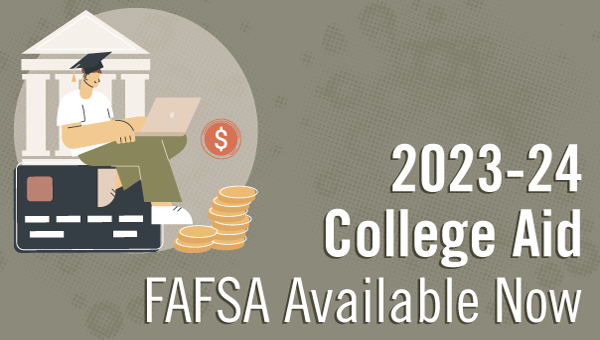 PA college students have left millions of dollars in aid on the table by not completing their Free Application for Federal Student Aid (FAFSA). Families can get a head start on the 2023-24 FAFSA now.
The FAFSA is an application required to apply for federal student aid such as federal grants, work-study and loans to help pay for college. To apply and qualify for a Pennsylvania state grant, learners must have their FAFSA on file as well.
The high school class of 2021 left behind an estimated $3.75 billion in Pell grants nationwide by not completing the FAFSA – dollars that students do not have to repay. The General Assembly approved a $220 million increase in funding for higher education institutions in the 2022-23 state budget.
Schools Have Until Friday to Apply for Farm-to-School Grants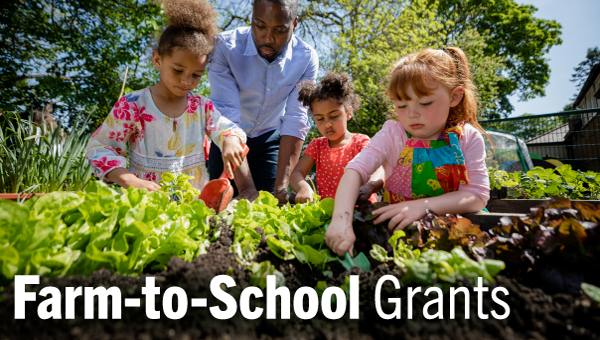 Schools have until 5 p.m. Friday to apply for Farm-to-School Grants aimed at improving access to healthy, local foods and increasing hands-on learning experiences for children.
The Pennsylvania Farm Bill Farm-to-School Grant Program strengthens the connection between families and local producers of fresh, healthy food, increases access to markets for local farms, and exposes children early to agriculture, agriculture careers and healthy food choices.
Any school district, school, charter school, private school, or center with prekindergarten, kindergarten, elementary, or middle school classes through eighth grade that participates in a Federal Child Nutrition Program is eligible to apply.
Projects should identify local farmers to supply fresh, in-season products to support educational programming, or cultivated their own school gardens.
Statewide Litter Clean-up Efforts Underway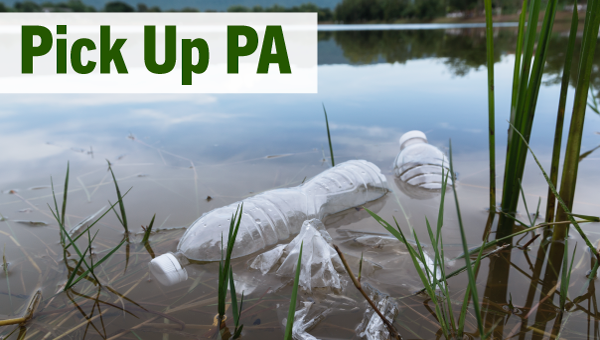 The annual Pick Up Pennsylvania fall campaign is underway and runs through Nov. 30. Individuals, families, neighbors, students, civic organizations and local governments are invited to participate in this anti-litter effort.
The Pennsylvania Department of Transportation spends nearly $14 million a year cleaning up litter along state roadways. This money could be better spent on maintaining and improving our transportation network.
Residents can use this Events Calendar to join Pick Up Pennsylvania cleanup events in their community. Those who'd like to register their own local cleanup event can do so at Organize an Event. Registered events are provided with free trash bags and gloves.
During the 2021 Pick Up Pennsylvania fall campaign, nearly 14,000 volunteers canvassed their communities to remove 745,380 pounds of trash and 99,200 pounds of tires from lands, waterways and coastal regions.