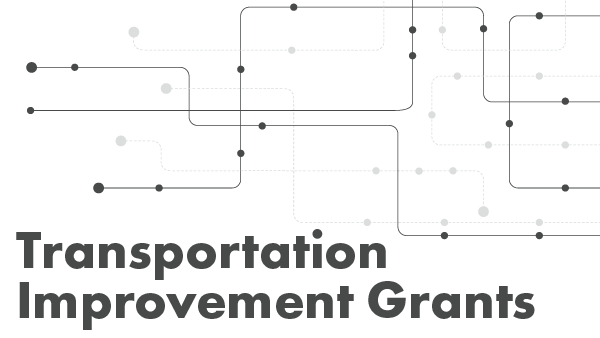 HARRISBURG – State Sen. Dan Laughlin (R-49) announced two Erie County pedestrian safety projects have received a total of nearly $600,000 in funding approved by the Commonwealth Financing Authority through Pennsylvania's Multimodal Transportation Fund.
"Everyone is a pedestrian at one time or another, so providing safer walking environments is important to us all," said Laughlin. "I'm glad this funding will be used to improve pedestrian safety in these two communities."
The City of Erie will receive $500,000 to improve pedestrian facilities and upgrade 60-year-old traffic signals from 2nd to 5th Streets on State Street for increased safety along this increasingly busy section of downtown.
The Borough of Edinboro will use $70,000 in multimodal funding to repair all sidewalk sections throughout the borough in need of repair. The goal of the project is to improve pedestrian safety, especially for handicapped individuals.
The Multimodal Transportation Fund provides grants to encourage economic development and ensure a safe and reliable system of transportation is available to residents. Funds may be used for the development, rehabilitation and enhancement of transportation assets to existing communities, streetscape, lighting, sidewalk enhancement, pedestrian safety, connectivity of transportation assets and transit-oriented development.
Contact: David Kozak 717-787-8927