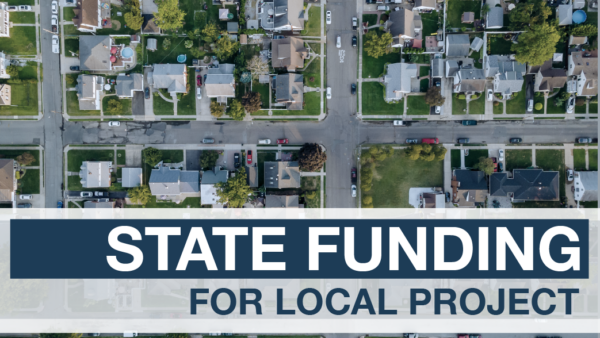 HARRISBURG – The Pennsylvania Infrastructure Investment Authority (PENNVEST) today awarded $6 million in funding to the Erie City Water Authority for a lead service line replacement project, according to Sen. Dan Laughlin (R-49).
The funding will be used to replace approximately 850 service connections consisting of cast iron pipe attached to water mains by lead goosenecks, which are short, curved sections of pipe located between the water main and shut-off valve.
"These lead goosenecks are deteriorating and corroding, increasing the risk that lead could contaminate the water," said Laughlin. "This funding will allow for necessary upgrades to be made to not only improve public health and safety conditions, but also service reliability."
PENNVEST is not supported by the state's General Fund budget, which covers the daily operations and services of the Commonwealth. Financing is provided through the use of federal funding and prior bond issues by the state as well as proceeds from the Marcellus Shale Impact Fee legislation, Act 13 of 2012.
Contact: David Kozak 717-787-8927