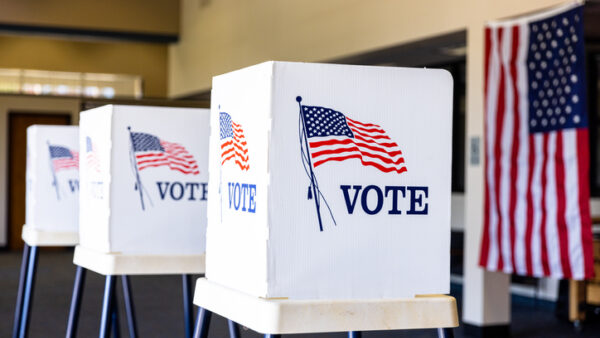 Watch Live Capitol Media Center
HARRISBURG – Sens. Dan Laughlin (R-49) and Lisa Boscola (D-18) will be holding a news conference on Wednesday, April 26, starting at 1 p.m. in the state Capitol Media Center to discuss their introduction of legislation seeking to repeal closed primaries and allow registered but unaffiliated voters to vote in Pennsylvania's primary elections.
Senate Bill 400, with several Republican and Democratic cosponsors, is a bipartisan proposal that would allow registered voters who are unaffiliated, have no registered party or are registered Independent to cast their vote on either the Republican or Democrat ballot. Voters who are registered with any political party will continue to be required to vote on their respective ballots.
In addition to Laughlin and Boscola, Sens. John DiSanto (R-15) and Maria Collett (D-12) will speak during the event.
CONTACT: David Kozak