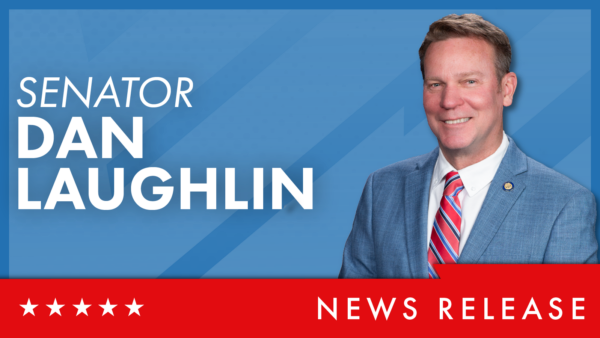 HARRISBURG – Sen. Dan Laughlin (R-49) has been unanimously confirmed to represent Pennsylvania on the Great Lakes-St. Lawrence Legislative Caucus (GLLC) Executive Committee.
The GLLC's mission is to strengthen the role of state and provincial legislators in the regional, national and binational policymaking process by providing a forum to exchange good practices, ideas and opportunities, and by advancing legislation to promote the restoration, protection, economy and sustainable use of the Great Lakes and St. Lawrence River for current residents and future generations.
All eight states (Illinois, Indiana, Michigan, Minnesota, Ohio, Pennsylvania, New York and Wisconsin) and two Canadian provinces (Ontario and Québec) in the Great Lakes-St. Lawrence basin are represented on the GLLC Executive Committee.
"Being an Erie native, I know how important the Great Lakes are to the regions that are fortunate enough to border them – they provide our communities with a distinctive historical, economic and cultural identity," said Laughlin. "I look forward to representing Pennsylvania on the executive committee and working with the committee's other members to ensure we do all we can to protect these wonderful natural resources."
Sen. Laughlin represents the 49th Senatorial District which contains nearly all of Erie County.
For more state-related news and information, constituents can visit Laughlin's website at www.senatorlaughlin.com or follow him on Facebook and Twitter @senatorlaughlin.
Contact: David Kozak 717-787-8927