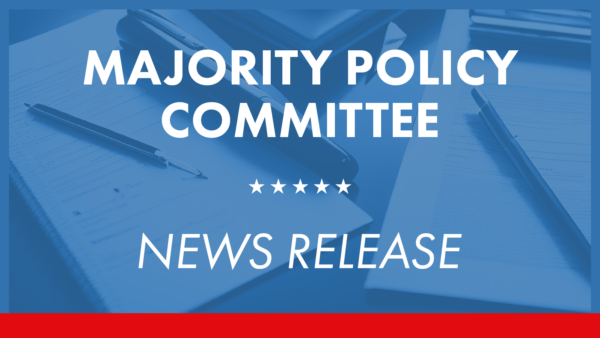 HARRISBURG – Sen. Dan Laughlin (R-49), chair of the Senate Majority Policy Committee, announced his committee will be holding a public hearing about energy access and affordability on Friday, Jan. 20, starting at 10 a.m. at Boilermakers Local 154, located at 1221 Banksville Road, Pittsburgh, PA 15216.
The hearing will highlight Pennsylvania's unique position as an energy producer across various sectors and explore governmental or regulatory hinderances to providing affordable access to end-users in the commonwealth.
There will be three panels:
Panel 1 – Exploring Pennsylvania's Diverse Energy Portfolio and Market, with potential testifiers to include chambers of commerce and business councils.
Panel 2 – Process of Producing Energy and Transportation to End Users, Including Challenges or Barriers, with potential testifiers to include energy producers (natural gas, coal, renewables) and trade unions.
Panel 3 – Impact of Governmental Regulations on Providing Affordable Access to End-Users, with potential testifiers to include high usage end-users (hospitals, industrial manufacturers).
You can watch the hearing live here.
CONTACT: David Kozak 717-787-8927