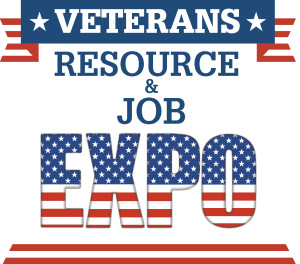 Sponsored by Senator Dan Laughlin and the Erie County Vietnam Veterans Memorial
Due to a scheduling conflict with the University, the date has changed to:
Thursday, May 24, 2018
1 p.m. – 5 p.m.
Hammermill Center, Gannon University
---
As an exhibitor, we invite you to participate in one of the following manners. Please click the appropriate link to fill out the registration form.
If you are an organization which provides information or services to veterans of the United States Armed Forces, or their families, click here.
If you are a company or organization which is looking to hire hard-working, leadership-proven individuals who have served in the Armed Forces, click here.